---
Spanish I, Spanish II, Spanish III, Spanish IV


---
Inter American University, San Juan, Puerto Rico
East Carolina University, Greenville, NC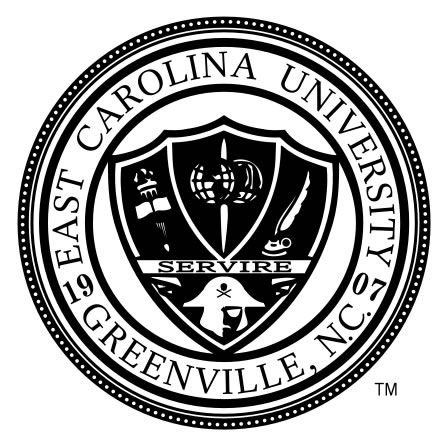 "La educación es la clave del futuro. La clave del destino del hombre y de su posibilidad de actuar en un mundo mejor." Robert F. Kennedy.
If you talk to a man in a language he understands, that goes to his head. If you talk to him in his language, that goes to his heart.
( Nelson Mandela)
---
Two years ESL Tutor, Spanish Teacher York County Schools, Virginia
August 2010-Present Oslow County School, Richlands High School (Spanish Teacher and RHS world languages club advisor)
---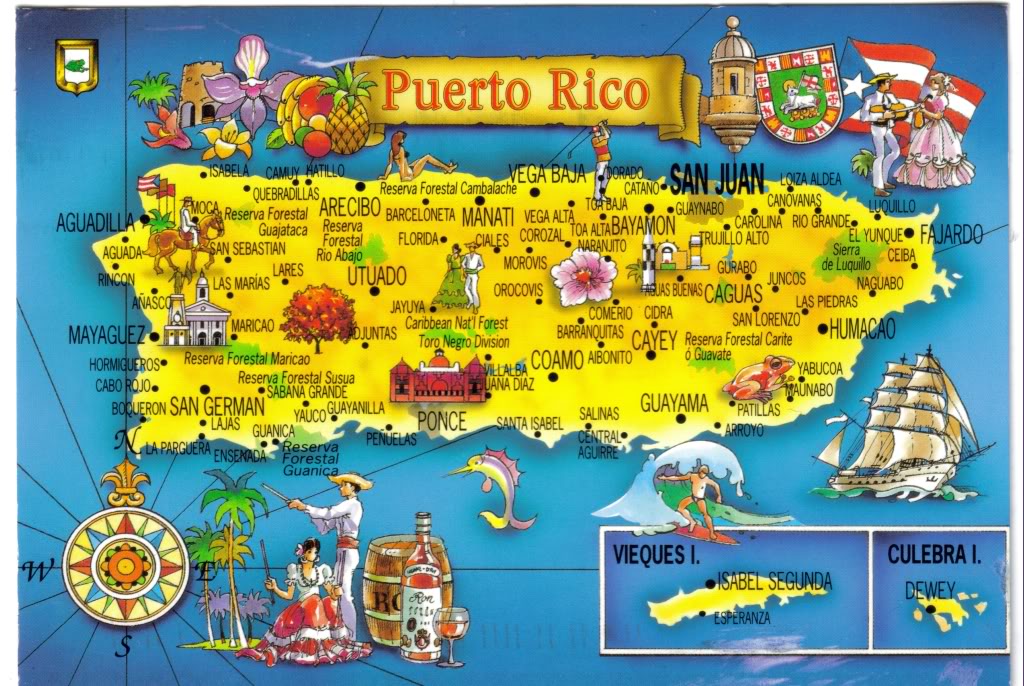 I was born in Rio Piedras, Puerto Rico and graduated from the Inter American University of Puerto Rico. I have traveled all over the US and Europe during husband's military career. I have three children; James, Elysa and Michelle. James and Elysa graduated from unversities in Virginia and currently live in Virginia. My youngest child, Michelle, attends graduated from UNCW in 2013.